Reason to be selected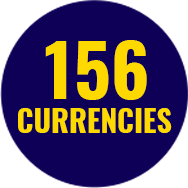 We accept all fiat currencies of every single country (except North Korean Won and Iranian Rial).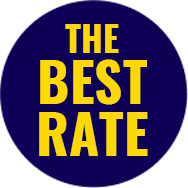 We offer competitive rates at our best. If our rates are worse than other stores, please let us know.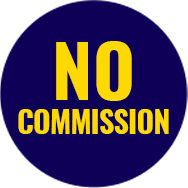 We exchange with the displayed rates. We do not receive any hidden commissions.
2019/04/10 Osaki branch close.
2016/11/25 Hiroshima Takaracho branch open!
2016/11/17 Osaka Soemoncho branch open!
CUSTOMER'S VOICE

Robinson Fang Extremely happy with the staff of this currency exchange store. more >

Kiet Nhan Very good rates compared to others that I check around. This USD To Yen.

Arvin Dent As of may 2018. they had the best exchange rate usd to yen (no commission) more >

Mauro Mileta Menacho Definetly recommend this exchange agency. They have the best rate in more >